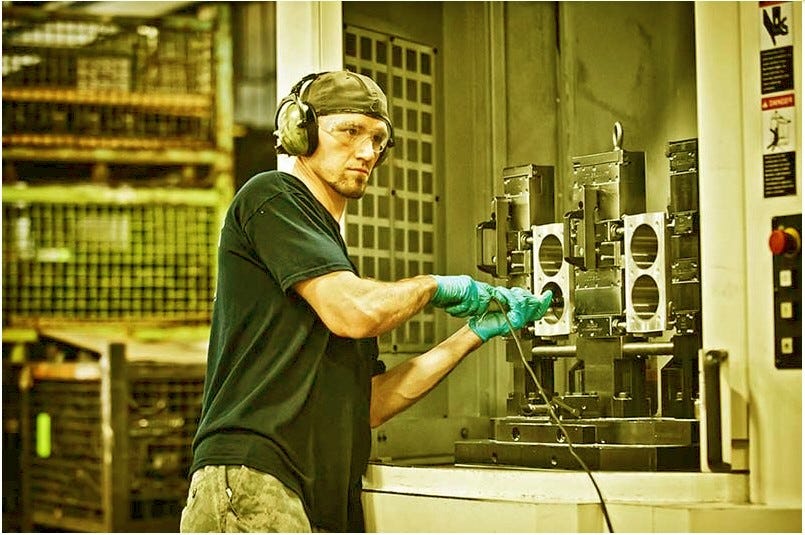 Yigal Ziv
President at Lemoine Multinational Technologies, Inc.
About Yigal Ziv
Yigal Ziv is a professional at making software. He was born in Israel. After growing up in his home country and going to college there, he moved to the U.S. to work for his boss's company and start a software career. Over the years, Mr. Ziv was a big part of making and putting in place many programs, such as using data to make machines work better.

Mr. Ziv is the President of the company he has owned since March 1988, Lemoine Multinational Technologies, Inc. After 34 years at Lemoine, Mr. Ziv has seen his business grow in many ways, and he has been a big part of taking the company in new directions.

In 1988, Lemoine Technologies came to the U.S. This international company changed the way machines make molds and dyes by using digital systems, and it hasn't stopped since. Find out more about his long history with Lemoine, what the company does, and how its products are important in modern life in the sections that follow.